3 realisations for a metal planter decoration !
11 août 2021
Today we are going to talk about decoration but not just any decoration : the decoration of planter ! Whether it's a terrace or a green space planter, metal is at ease everywhere. Decoration on spikes, metal herb labels or simply a metal cover for your garden pots, discover how to make a great planter decoration.   
🌿 Metal decoration on pick :
You may be wondering how to decorate your garden or planters ? We've got some inspiration for you. Shapes of animals, flowers or festive objects such as Easter eggs (see photo). Elements of perspective to give volume to your floral ornaments, the metal decorative objects offer many possibilities to bring your personal touch to your flowerbed. 
In steel, stainless steel or even aluminium, the metal adapts to all the decoration from the most modern to the most vintage. To hide nothing from you, the true star of the garden decoration, it's indeed the corten steel !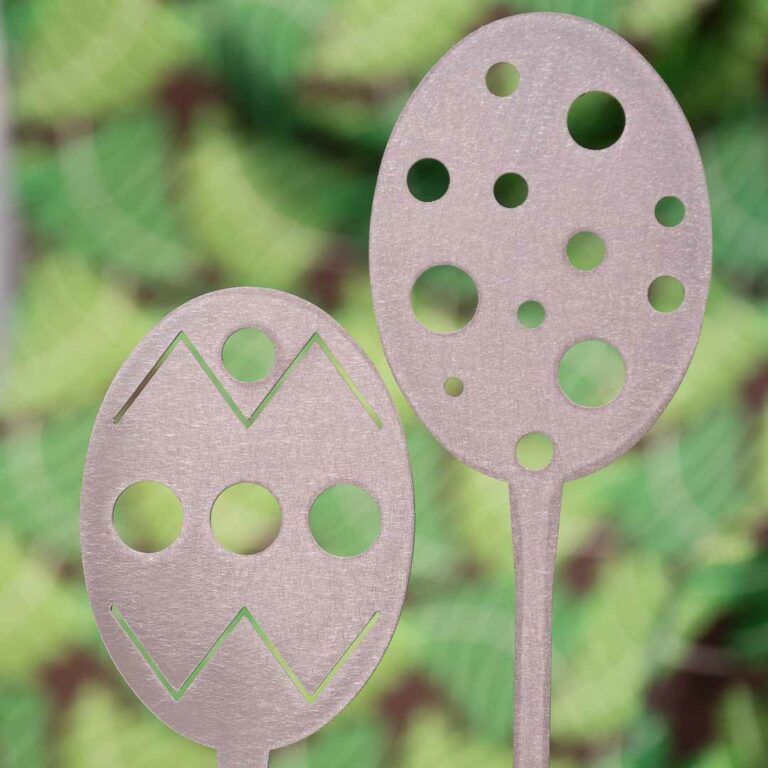 Who has never found himself in front of a bed of herbs, not knowing the exact name of a particular plant ? If you are not in this case, you are a great gardener. To be sure not to make any more mistakes, I found the perfect metal realisation : the metal labels (or plant marker) for vegetable garden and planter.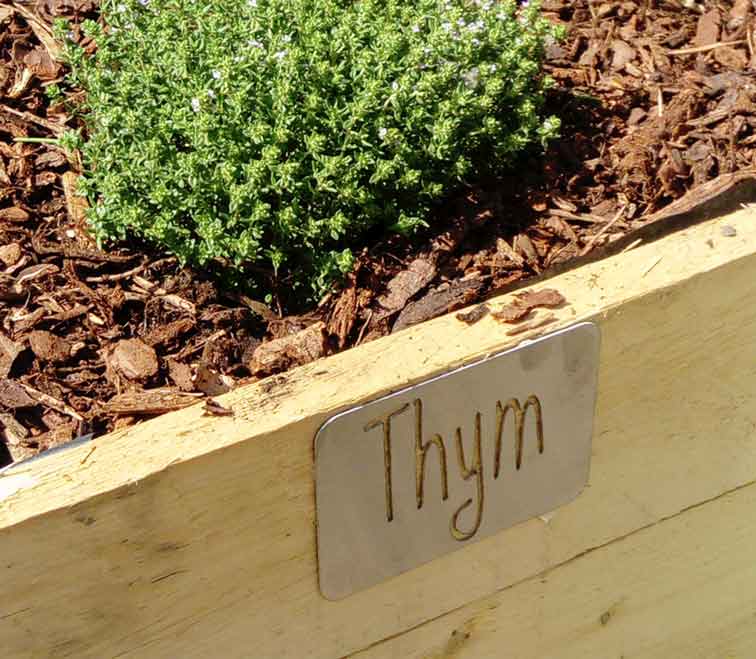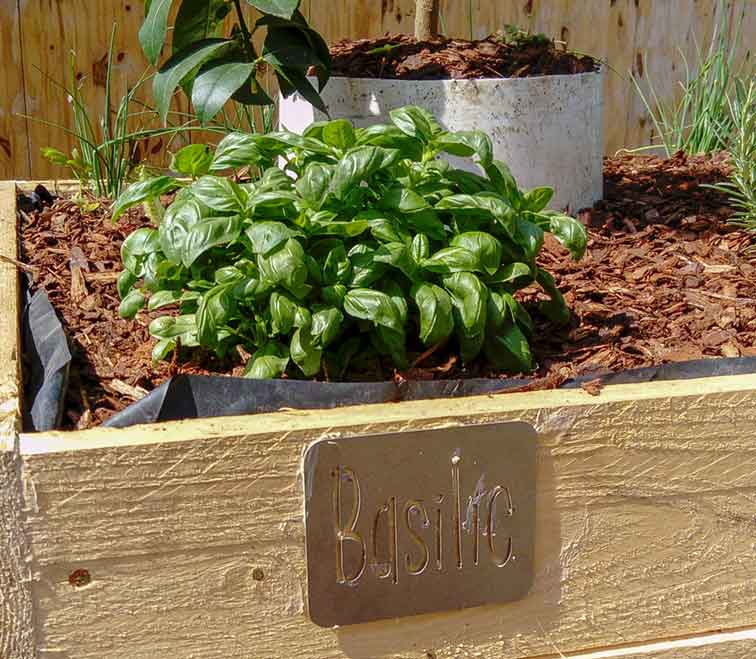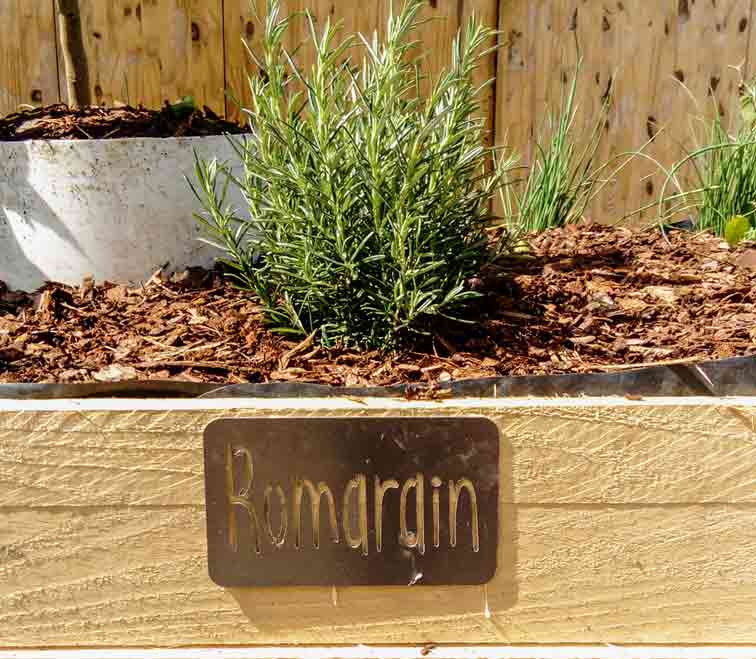 🌿 Protection of a metal planter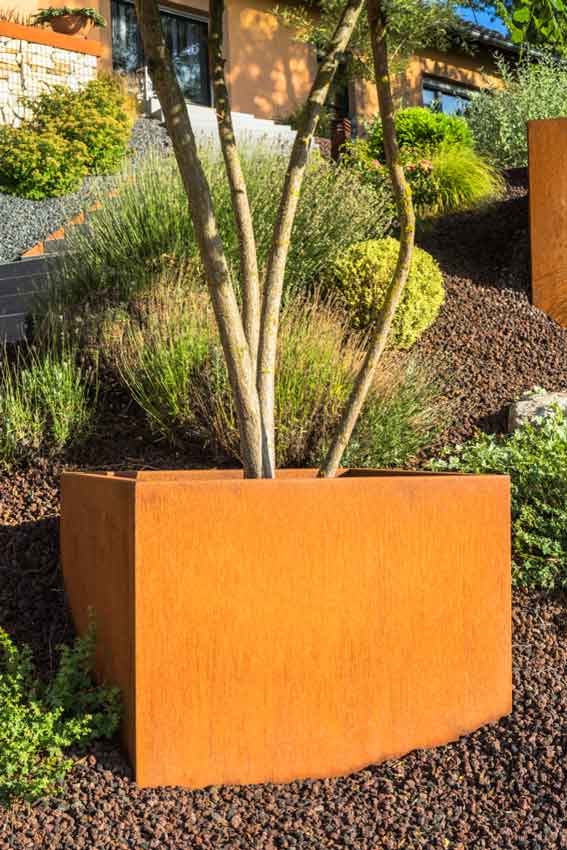 After every spring cleaning, I always come across old planters or containers that could use a makeover. After some research, an idea came to me : Why not renovate them or protect them with metal ? 
That being said, metal is becoming increasingly popular for planter designs. Depending on the size of your planters, it's possible to update the oldest ones in no time. 
Once your project is well underway, our configurator will allow you to create top of the line planter protections !
If this project inspires you, don't hesitate to check out this special article on metal garden decoration ! 
With the beautiful days coming, you'll surely think about redesigning your planters. If these creations have inspired you, don't hesitate to tell us in comments. Since I know, our Steelsters community is particulary inventive  and creative, you can send us your most beautiful creations without moderation 😁. We will be happy to share your most beautiful projects on social networks, so if you want to become the star of Steelsters, this is the time ! 
See you soon for new adventures full of inspirations, 
Brigitte