John Steel loyalty scheme
Earn SteelCoins!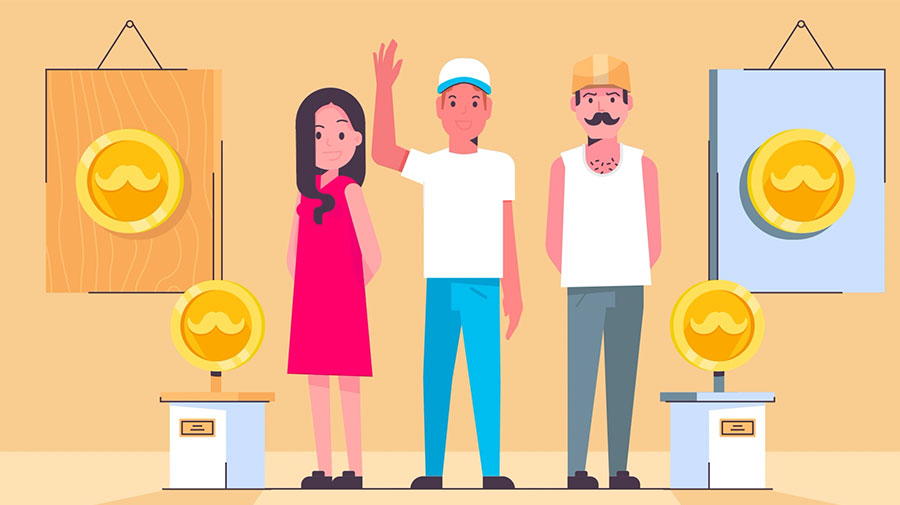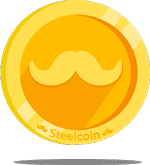 Dear Steelsters, John Steel is launching a new loyalty scheme.
For each order placed with John Steel, you earn SteelCoins that turn into vouchers.
Why to use our reward program ?
Your SteelCoins wallet is automatically credited as soon as your order is delivered to you. We will send you an email to tell you how many Steelcoins you have earned with your order
For example, for €100 of purchases, you get 2 SteelCoins in your account.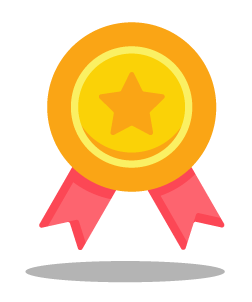 Your rewarded account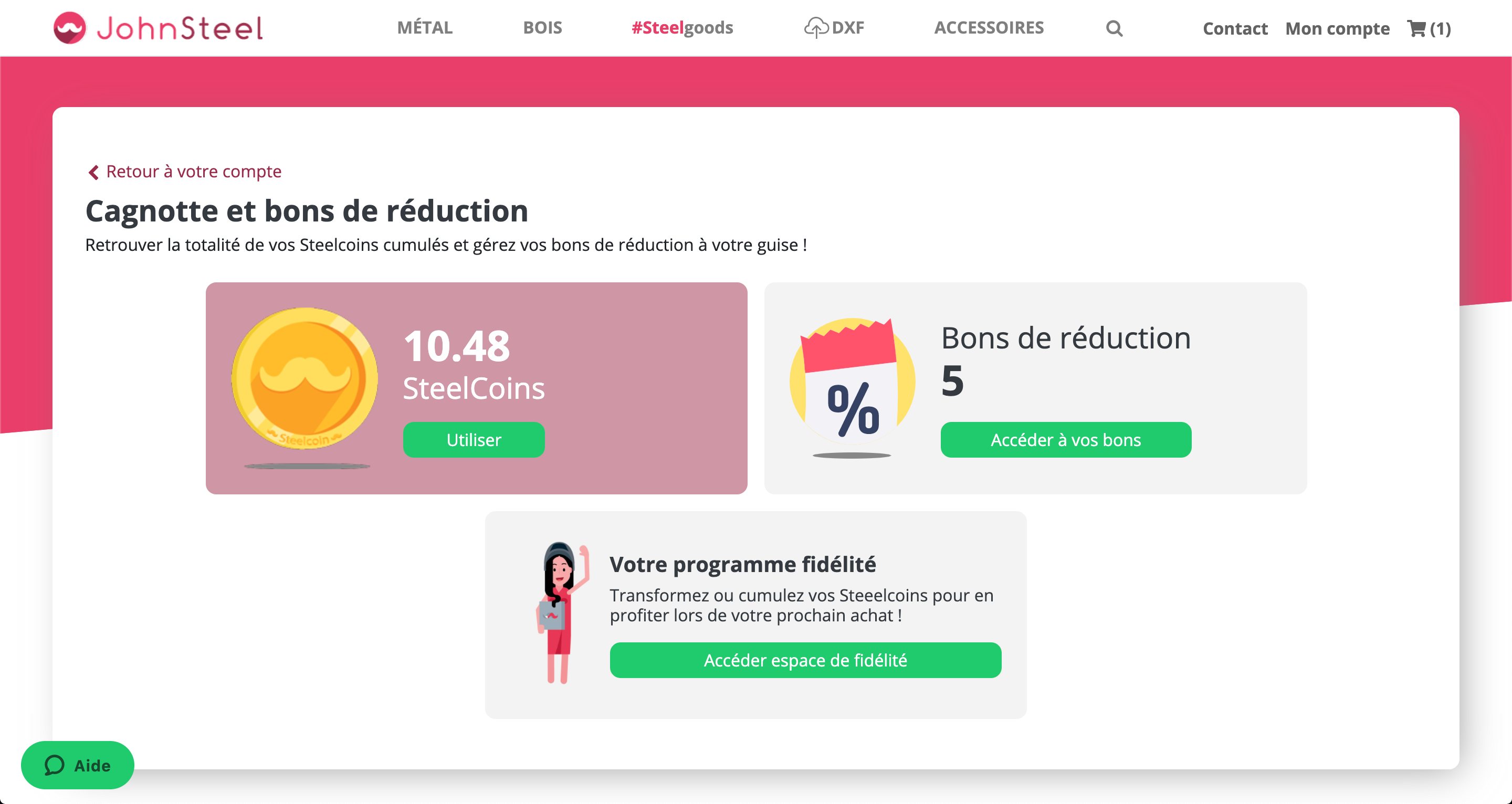 Your loyalty rewarded
For any order confirmed on john-steel.com, you get SteelCoins.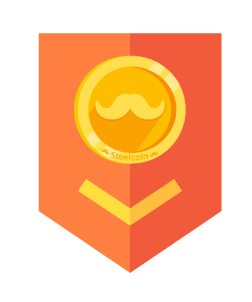 How it works ?
Each SteelCoin you earn is valid for one year so don't forget to use it on future orders on our site. Go to your SteelCoin wallet to check the expiration date of your points. Each discount voucher generated via SteelCoins is valid for one year on a subsequent order for a minimum amount of €70 including tax.
Your SteelCoin wallet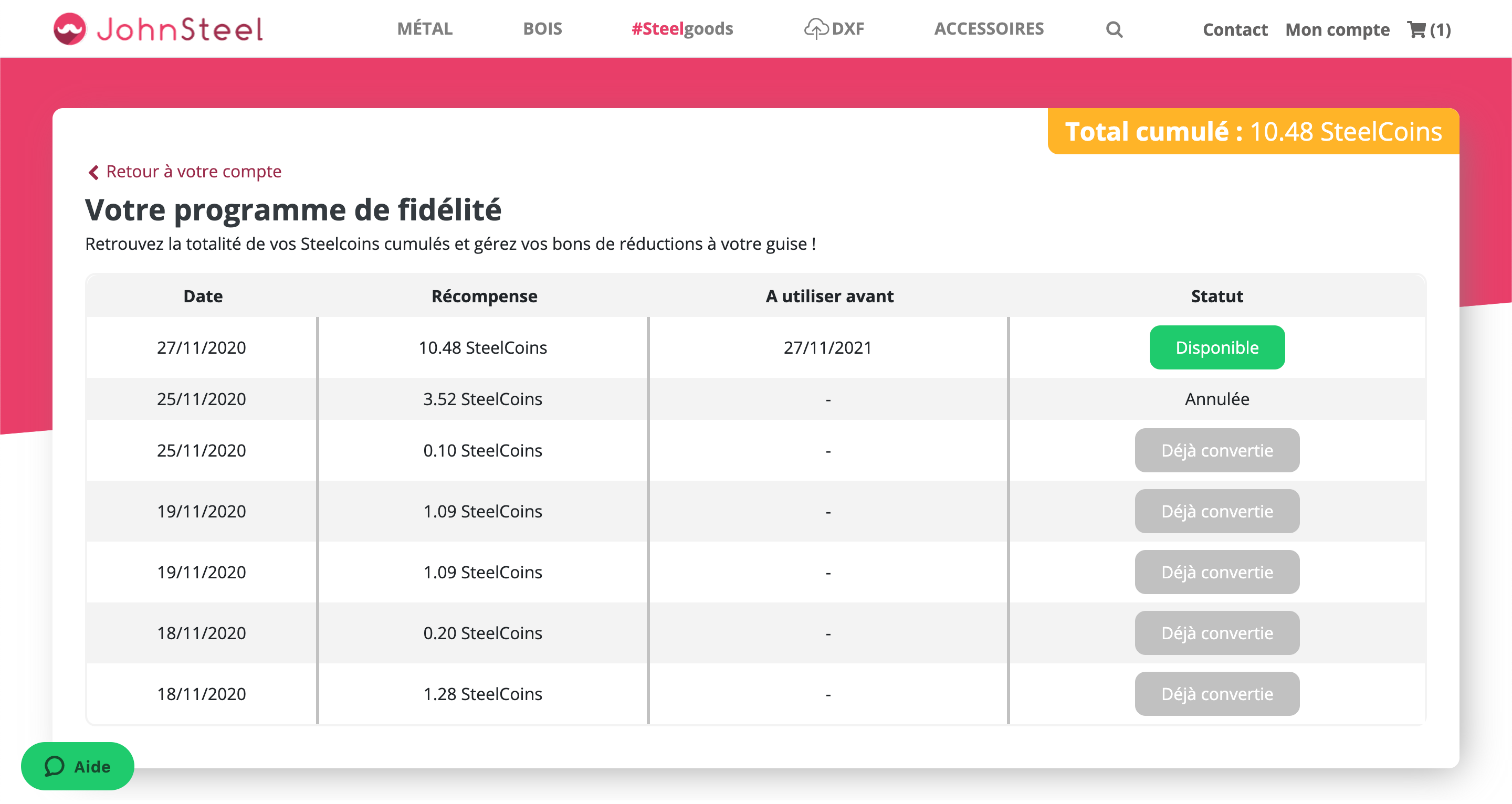 The more you order, the more SteelCoins you earn!
So, the more you order, the more SteelCoins you earn! Each € spent gives you more and more credit, without any conditions.