Your custom
stainless steel mirror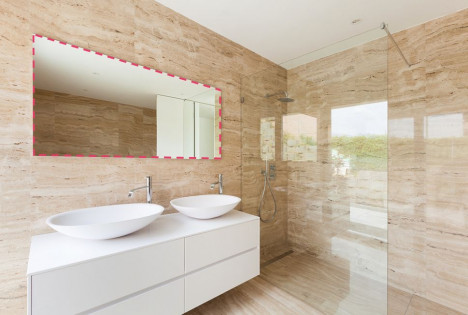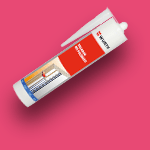 Duty Sealant Glue offered for free !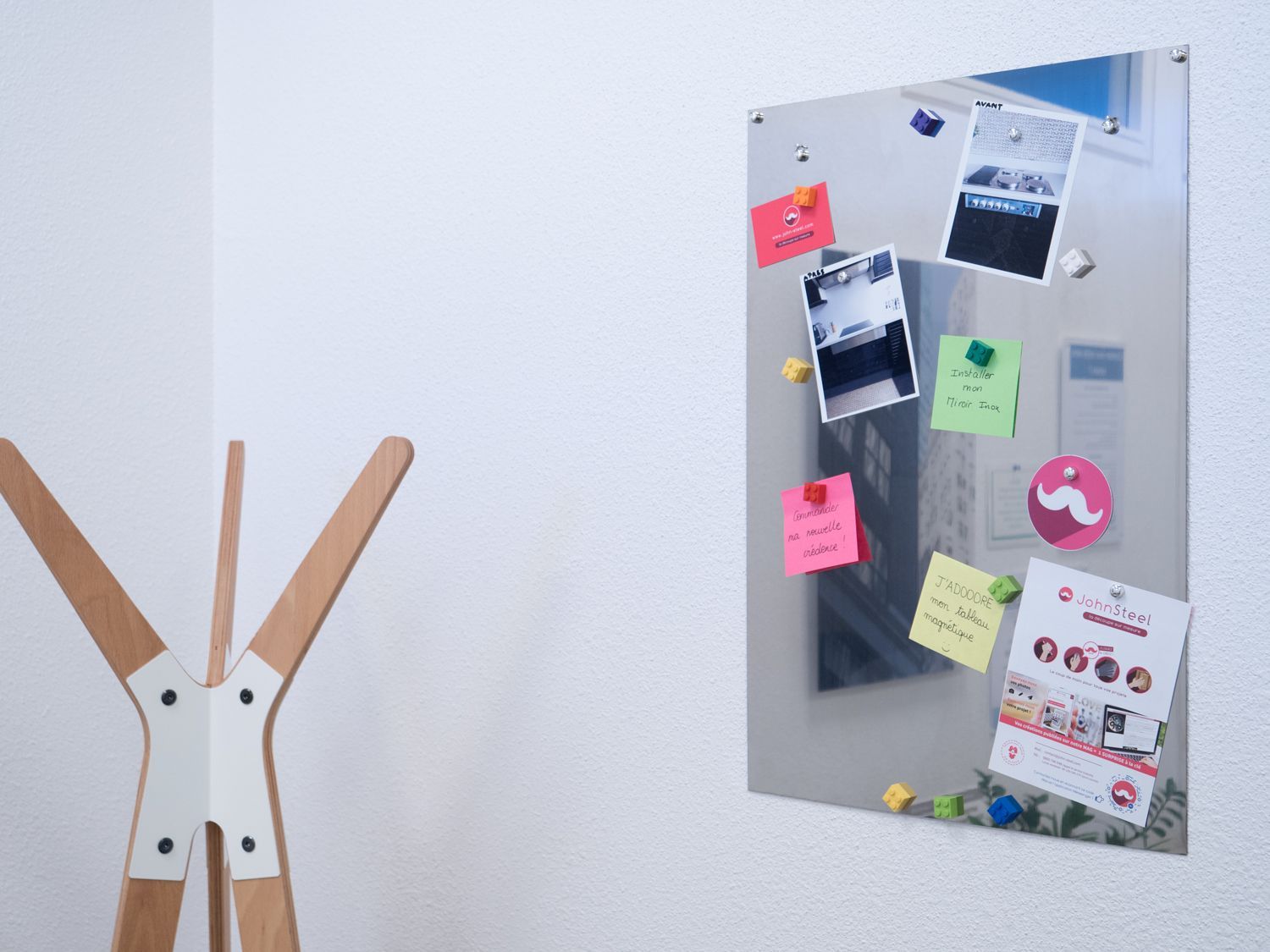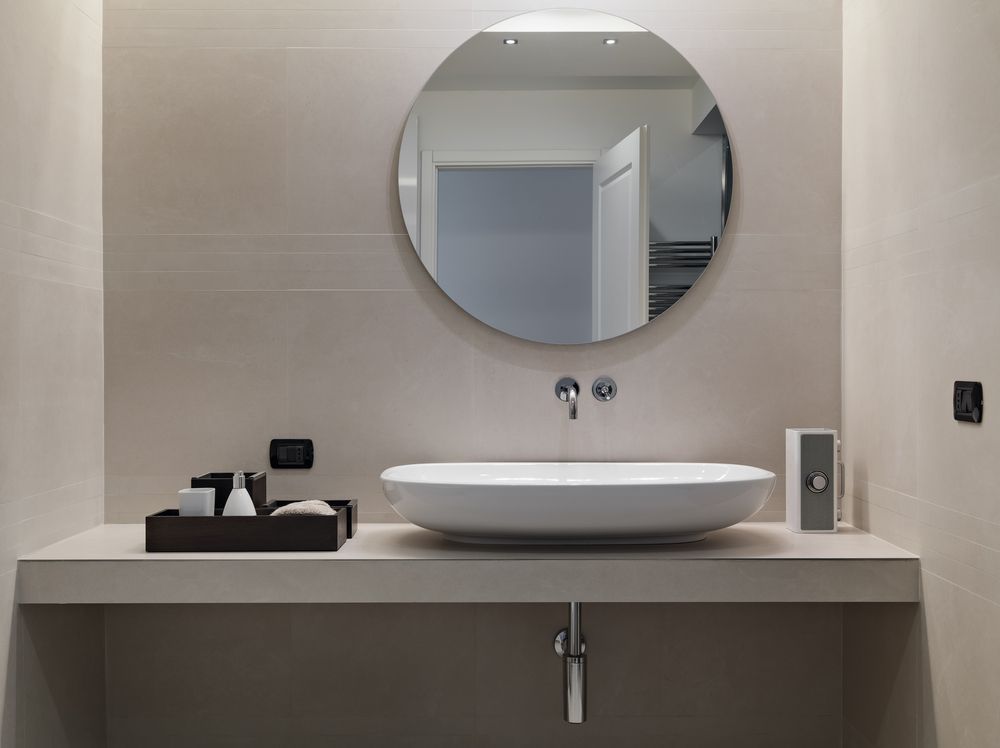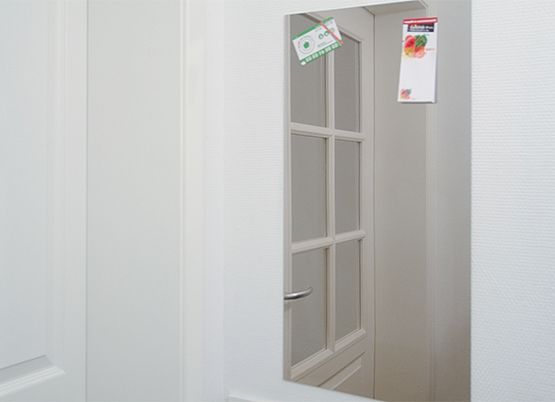 Design your custom mirror
Ideal for giving a bedroom, living room or living space an impression of extra space, a stainless steel mirror is a must-have for an on-trend and modern design scheme. Hanging in your entrance hall, a mirror is a reflective surface to help you perfect your look of the day or to tidy that rebellious lock of hair that everybody gets in the morning.  Small, medium or large, with John Steel you can finally make a glorious custom mirror.

Decorative
La solution parfaite pour une salle de bain élégante et facile à nettoyer.

Bring stamp
Un miroir sur mesure et à la forme de votre choix.

Unbreakable
Votre miroir ultra-resistant, à l'épreuve du temps.
Clients projects
who opted for John Steel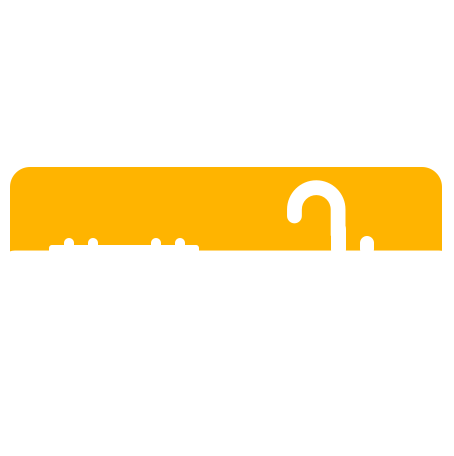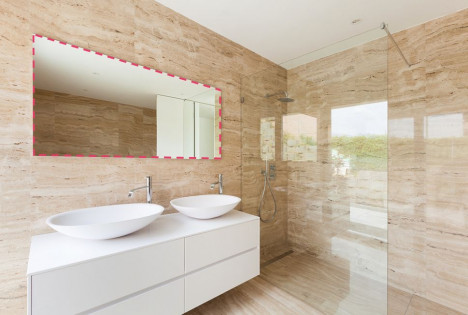 Une notice d'installation
On vous explique tout, pour une installation simple et efficace !

Free equipment
We give you the equipment you need, for a professional instalaltion !

Des conseils d'entretien
Astuces et conseils, pourun nettoyage dans les règles de l'art !

Un accompagnement
Vous avez un doute pendant l'installation ? Nos experts sont à votre écoute.