Bright 316L Marine Stainless Steel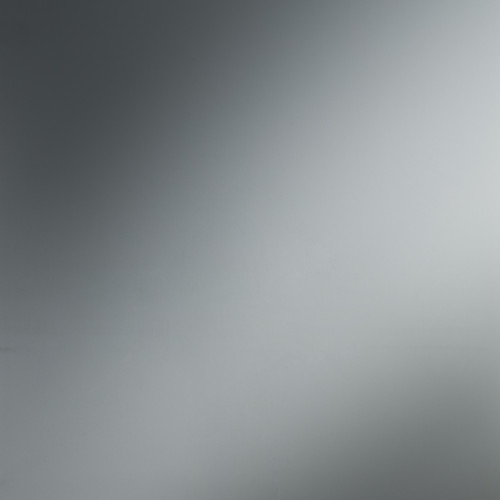 Raw stainless steel grade 316L
Because of the molybdenum, our 316L grade stainless is particularly resistant to corrosion due to chemical stresses.
It can withstand chlorine, seawater, various detergents and it is also suitable for food service application.
It is often used in marine, aquatic, hospital, medical, paramedical and pharmaceutical environments. For example, it's ideal for protecting your furniture in aggressive environments, for boats, and for pool equipment.
Hey! We've also got a lot of other stainless-steeltypes
Product range