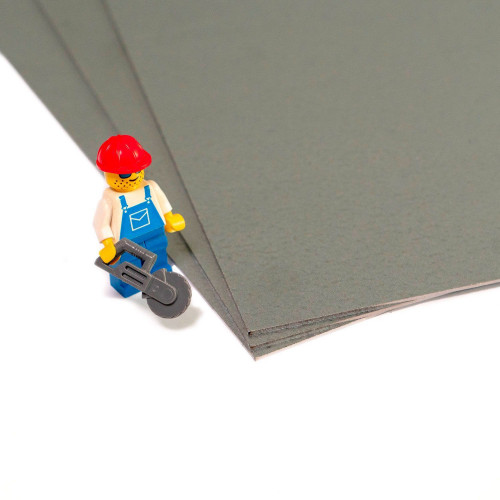 Rustproof galvanised steel S235JR
Galvanized as Hell !
-
Price according to your measurements 
Hot galvanised
Doesn't rust
Mechanical resistance
If you have a DXF file,, upload it here..
Appearance
With a matt, metallic finish, the reflective appearance of galvanisation tarnishes over time.
Uses
Mainly used for street furniture (motorway guardrails, lamps, roof covers, gates and more), rustproof galvanised steel is also really good for protecting walls and creating works of art.
Characteristics
This steel is hot galvanised, which means it is coated with a layer of protective zinc which stops it from rusting. Although it is steel, you should not solder it as the evaporating zinc gives off toxic fumes.
This metal has been created to resist chemical products and corrosion
Technical informations
Minimum dimensions

40 x 40 mm

Maximum dimensions

2980 x 1480 mm

Thickness

Look

Possibility of scratches

Utilisation

Défaut