Protect the floor in front of your stove with a custom steel plate !
25 septembre 2019
Our Steelster Catherine wanted to protect the floor in front of her wood burner, and she's right because it would be a real shame to ruin such a nice wood floor. So she recently placed an order for a custom panel on John Steel.
As she wanted to retain visual alignment with the edge of the tiled frieze, Catherine chose a rectangular base in our configurator. Once she'd made her choice, she only had to enter her dimensions of 1,080mm x 1,100mm. No need for a special shape to be cut, she just added it to the basket and the order was placed! It's ultra simple and really effective.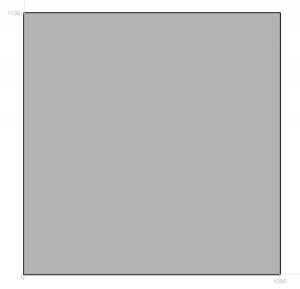 This is what Catherine has to say about it:
The finishing piece for my new wood floor which has just the right aesthetic as well as being safe. A lovely steel panel under the wood burner. I ordered it, got it delivered quickly and installed it in short order; I'm really thrilled with the result.
How to protect the floor in front of your wood burner
Measure your wood burner's dimensions
Add a good margin around the wood burner, because embers are swift and unpredictable little beasts. (You should also take into account what kind of area you need in front of the wood burner in terms of what you spill or get dirty)
Choose a base shape for your panel.  Ideally a rectangle or a circle (to make a half circle for example)
Enter your dimensions
Add angled cuts if needed depending on your room layout or the design of your wood burner.
Order my protective floor panel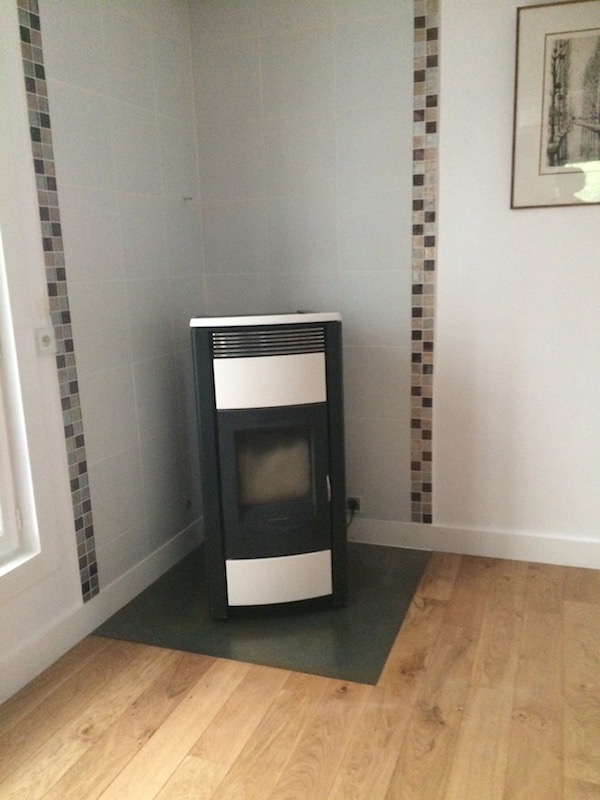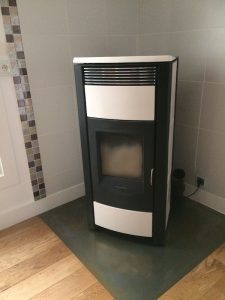 You can naturally opt for another material instead of steel, just like Benoit who went for brushed stainless steel.
The SteelTeam is available for all your projects, feel free to contact us!