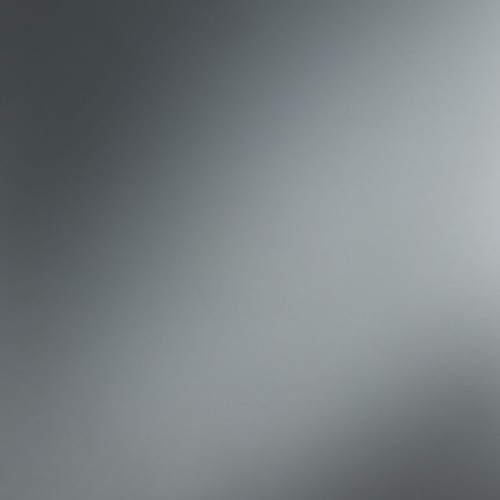 Bright, raw stainless steel grade 304L
The natural shine and brightness of stainless is preserved thanks to its slenderness and its protective layer. Suitable for food preparation, it's hygienic and resistant to high temperatures and UV rays, contrary to its counterpart, aluminium.
Perfect for kitchen counters, splash backs, or for renovating your garden table, for example.

Hey! We've also got a lot of other stainless-steeltypes
Product range