How to waterproof a wooden worktop or credence? 🌊
25 septembre 2019
For wood fans, a kitchen with a wooden worktop or splashback is a bit like sports car fans when they try the legendary Porsche 911; they've found the Holy Grail! 🏆 Exposed every day to the elements outside, wood weathers over time. Grease, splashes and moisture can make circles or stains appear on your precious wood splashback. To avoid this mishap, Brigitte has made a special tutorial to permanently waterproof your wooden panel 🤗
Small info tip!
First of all you need to understand why water and wood get on well, but from a distance! Wood is made of vegetable fibres and as a permeable material is by definition not equipped to deal with splashes of liquid. Air humidity or regular exposure to a certain quantity of water may cause unwanted deformations. Wood is said to weather, meaning it expands when it absorbs moisture and then contracts when the ambient conditions are dry. We've all had that experience in old houses where the wooden beams start creaking in the middle of the night 😱
Much like a lot of YouTubers tutorials out there, now it's time to give you my tips for making your wood water-resistant.
How to waterproof wood
🔰 Step 1: Clean your wood panel thoroughly to prevent dust getting trapped in the oil! I'd also recommend you rinse your brush a little so you get super clean results!
🔰 Step 2: Get a container and pour in the right amount to waterproof your wood. All that is left now is to dip your brush in it and create a real work of art.
🔰 Step 3: To get a waterproof surface that stands up to everything, it is best to apply 3 coats. Please note! Let it dry for 2 hours between coats.
⚠️ Waterproofing wood is one thing but making it watertight is another!
There are several products on the market for this, but the main idea is to apply a water-repellent product to prevent water or any kind of liquid getting in and impregnating your wood panel, worktop or beech laminate splashback. It's a bit like when you waterproof your brand new leather shoes where the goal is to let the material breathe while protecting it and the same goes for wood 😉. But if you seal it with a watertight instead of a waterproof coating, the material will no longer be able to breathe. This is not what you want in your case because this treatment would completely stifle your wood panel or worktop, which could eventually end up in it rotting.
📍 Little important tip:
Depending on where your wood is located, you will need to choose a different waterproof product:
🔸 Indoors: the waterproof coat is mainly used to protect the wood from the wear and tear of everyday life.
🔸 Outdoors: when exposed to UV light, wood can become slightly grey over time so the waterproof protective coat must also be UVproof.
In any case, no matter what kind of waterproof coating you use, regular re-application won't hurt and will ensure maximum protection all the time. 💪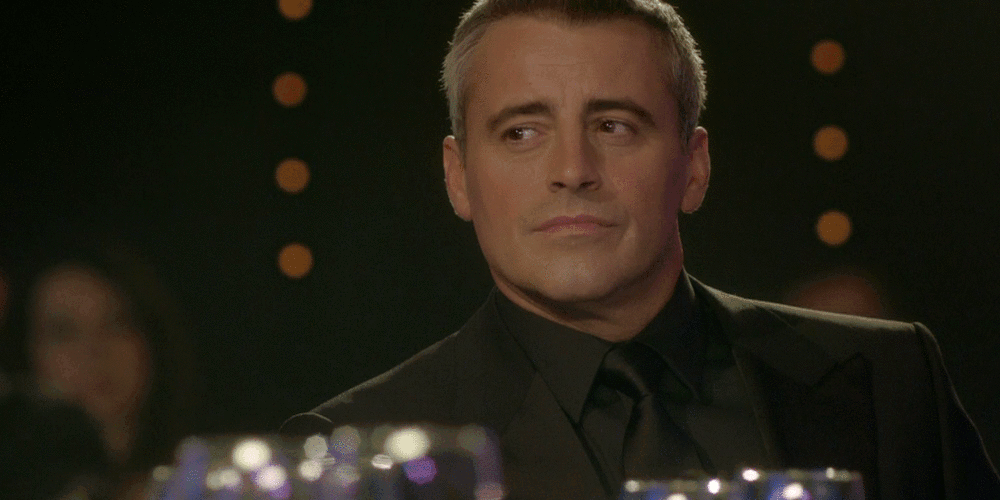 Has this article convinced you to fit a new solid wood worktop or splashback? Go for it! 😀
Make my custom wooden worktop/splashback
See you soon for more adventures with wood,
Brigitte