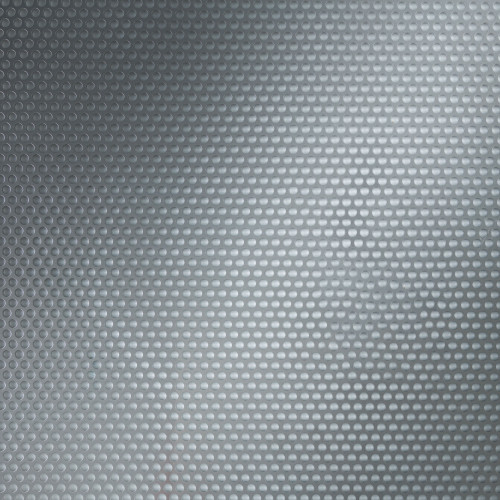 1050A round perforation Ø5 mm, 7 mm T Pitch
Perforated aluminium is flexible and light: 2.2 kg/m2. It does not require anti-rusting treatment. It's even perforations make it an ideal material for decorating or to facilitate the circulation of air.
It can also serve as a wall-mount for your tools.
Hey! We've also got a lot of other aluminiumtypes
Product range