Smudge-proof aluminium protected by a film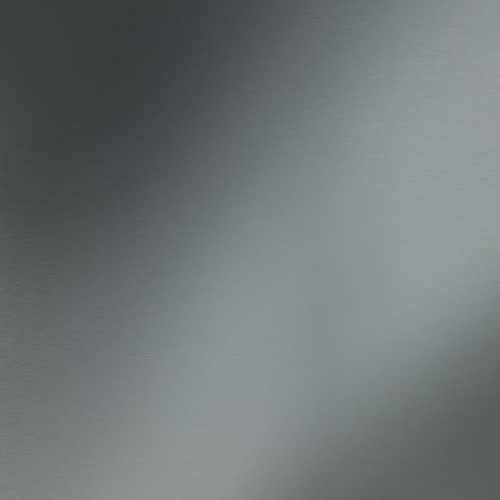 Anodised aluminium grade 5005H14 / brushed (220 grain)
This material combines the lightness of aluminium and the aestetic benefits of brushed stainless steel. It's been treated so as not to leave smudges or fingerprints.
It's highly resistant to corrosion, abrasion and neutral cleaning agents thanks to its protective anodised layer. Its surface is both non-static and non-conductive.
Perfect for a splash-back in your kitchen!
Hey! We've also got a lot of other aluminiumtypes
Product range