Smooth-textured Aluminium, protected by a film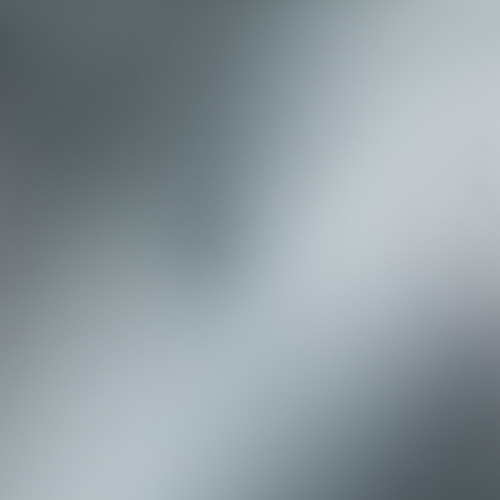 Anodised aluminium grade 5005H14
Anodised aluminium is resistant to both corrosion and abrasion.
It is sturdy for both indoor or outdoor use as it is highly resistant to weathering.
Soft and smooth to the touch, its silky surface is perfectly uniform.
Because it is both smooth and resistant, it is the preferred material of designers and is often used to make high-end computers.
Ideal for refurbishing your furniture.
Hey! We've also got a lot of other aluminiumtypes
Product range