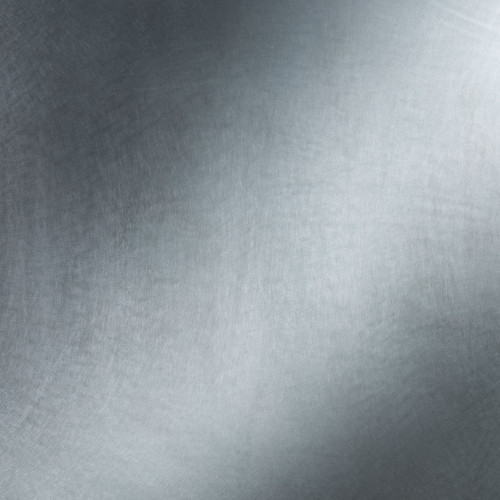 Lighter than steel, this alloy is the perfect compromise between lightness and solidity. No need for an anti-rusting treatment.
It looks much like aluminium in its raw state, its surface lightly structured. Ideal for making shelves or fencing supports.
Raw aluminium grade 5754H111 with possible traces of scratches of variable depth.
Hey! We've also got a lot of other aluminiumtypes
Product range