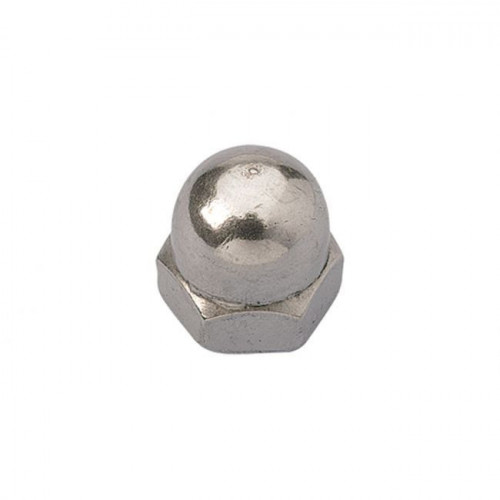 Stainless steel cap nut
Ready for a game of hide-and-seek?
Decorative
Chromed brass finish
Easy to clean
Stainless steel coupling or acorn nut. High-quality A2 nut, making it very resistant to corrosion. Ideal for use in humid environments like the bathroom, kitchen, garage or outdoors. Your assemblies attached with metal screws will have a beautifully finished touch. Blocks threaded fasteners: metal on metal, wood on metal.
Sold in 10-Packs
Weight: 0.02 kg
Technical informations
Weight

0,02 kg

Volume

10 parts

Diamètre

4 et 6 mm

Forme

Écrou chapeau forme haute inox A2