Mirror finish stainless steel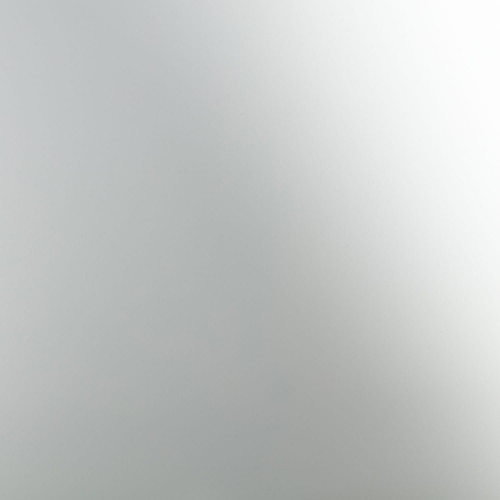 Stainless steel grade 304 non directional (super mirror)
This stainless steel looks just like a traditional grey mirror, often sought out for it's superior appearance compared to glass.
Because of its 304 grade, it's perfect for humid environments, it's suitable for food preparation surfaces and there's no risk that it will break into a thousand pieces.
It's perfect for adding a chic touch to your interior decoration. It can be cut to a size up to 3000x1500 mm, allowing you to cover your walls from floor to ceiling. Ideal for renovating your bathroom, kitchen or living room or even for topping your furniture to reflect your different accent pieces.

Hey! We've also got a lot of other stainless-steeltypes
Product range