Stainless steel kitchen splashback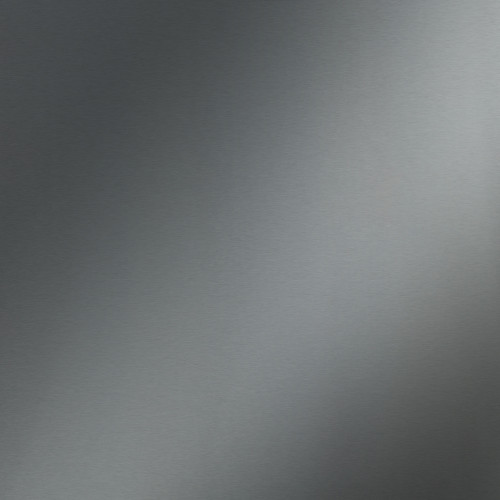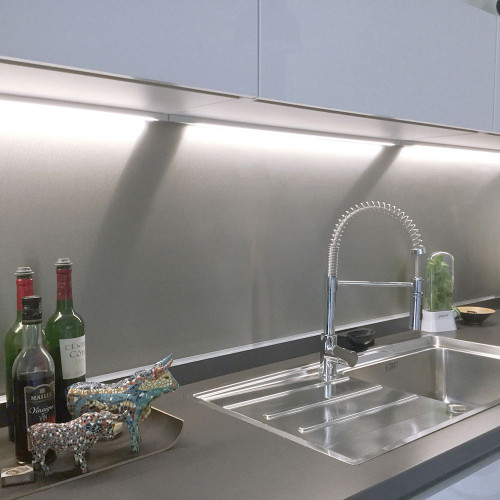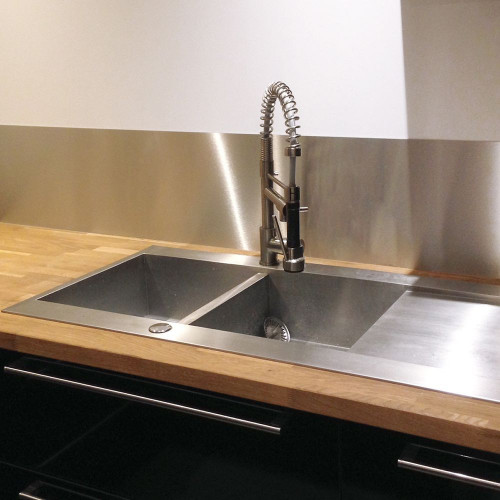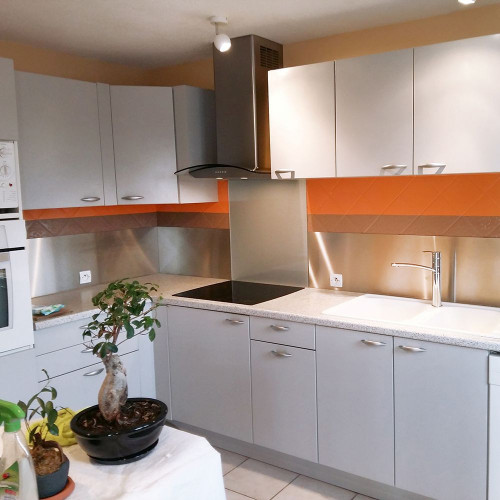 Inox 304L brushed grain 220, 1 putty glue OFFERT
This is the material found in all professional kitchens with the texture of high-end worktops. This hygienic metal resists high temperatures, splashes of water, grease and remains stable to the aggressions of time. Food compatible.

To facilitate its installation, we accompany it with a mastic adhesive all support special heavy objects offered. This offer does not apply to parts less than 0,6 m2 (see brushed stainless steel).

John's advice: To fix it, use our adhesive putty. Wait for the adhesive to dry before removing the protective film. Use the remaining adhesive sealant to make your joint (see tutorial). Think of using anti-cuts gloves to handle it. Although brushed, this stainless steel is not scratch-resistant, use a suitable maintenance product.
NB: Brushing will be done horizontally in the length of your piece.


Hey! We've also got a lot of other kitchen-splashbackstypes
Product range